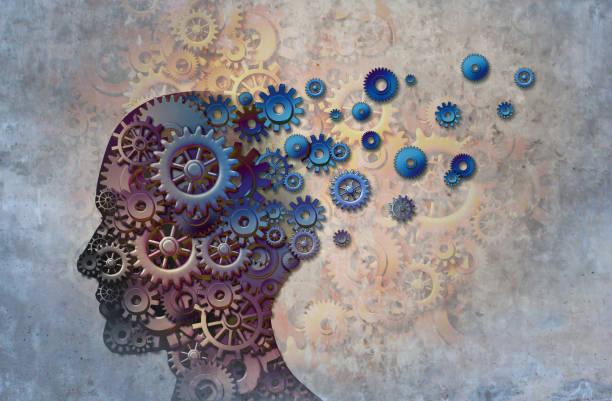 About
SkillTime
SkillTime's mission is to promote the success of families, schools, businesses and other organizations. SkillTime provides assistance to increase behavior progress and build capacity to sustain progress long term. SkillTime aims to enhance families, schools, business and the overall community utilizing various behavior strategies, organization behavior management techniques and numerous therapeutic techniques that fit well with each individual, client and organization.
What We Provide
Our Services
SkillTime provides a variety of mental health and behavioral analytical services. We not only focus on behavior change, we figure and focus on the "why" for the challenging behaviors. We believe if we can learn the "why" we can learn "how" to improve the behaviors and which strategies best support the progress.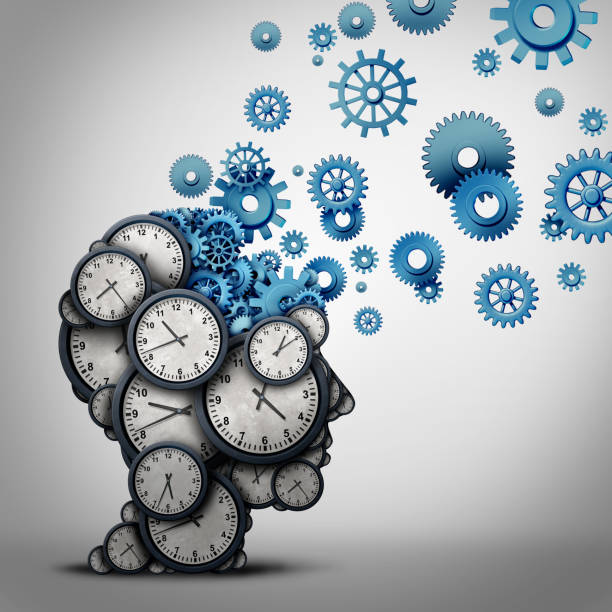 Why Choose Us?
What does SkillTime offer?
SkillTime offers a wide range of services including, intensive behavior therapy(ABA) in the home and school setting. SkillTime provides education and behavior trainings which consist of handling behaviors in home, school and work settings. Also, SkillTime offers educational and behavioral professional development trainings including creating and understanding Functional Behavior Assessments and Behavior Intervention Plans.
Who Who do we serve?
We serve individual individuals, families, schools, businesses, and various other organizations.
How can we serve you?
SkillTime provides supports and various trainings to clients to improve and build capacity in positive behavior change for the long term.
What our clients says about us
TESTIMONIALS
Kimberly was very supportive with us creating and developing our strategic plan. She helped us better work together as a business team and provided strategies to build a more equitable culture within our company, that really created a positive workplace for our employees.  A few changes helped a lot.
Kimberly helped my son tremendously in school setting. She provided strategies that helped him socially and he has been able to control his anger. Thank you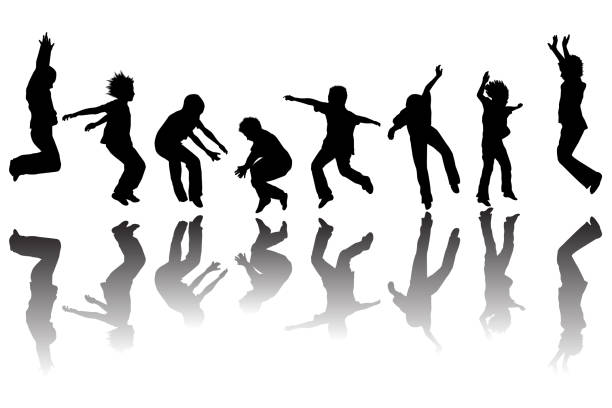 Summer Camp for Boys Coming Soon